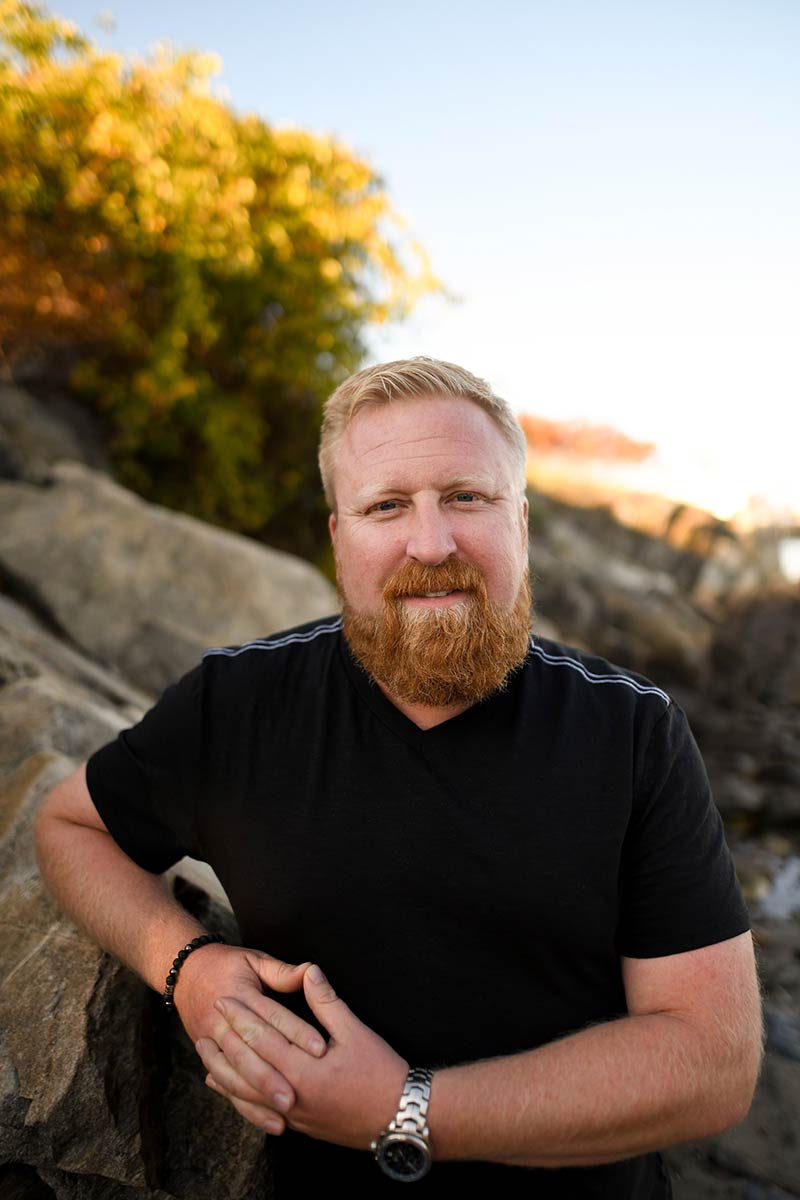 Justin White
Owner + Principle Designer
After working for a well-known landscape architecture firm in Massachusetts, Justin saw his move to Bayberry & Co. as an opportunity to take all the best of what he learned into a whole new endeavor. As the new owner, that meant creating a strong, ethical culture, great camaraderie, by hiring the brightest most talented people and giving them a high degree of autonomy. "We work in a wide area," Justin explained. "I have to know that the people I work with can execute our projects with quality and craftsmanship, regardless of whether I'm there or not."
Justin's design aesthetic is not to force his esthetic onto Bayberry & Co. clients. "They're individuals. My job is to execute their vision, not mine," he said. Justin loves designing any project, large or small. "It means a lot to me when I see a client really appreciate the end result," he said.
Mike Sarcione
Project Manager
As the overseer of projects from start to finish at Bayberry & Co., Mike handles all day-to-day operations in the field. He acts as a liaison between homeowners and the crew, while making sure materials arrive on time, and are of the highest quality. He graduated from Bentley College with a degree in marketing, but the skill and training he received in the Army as an infantryman did much to prepare him for his current line of work. "We have an exceptional crew, they all pull their own weight and they're very capable," Mike explains. "We all work together to turn unexpected challenges into triumphs. It's the crew that makes my job much easier and enjoyable."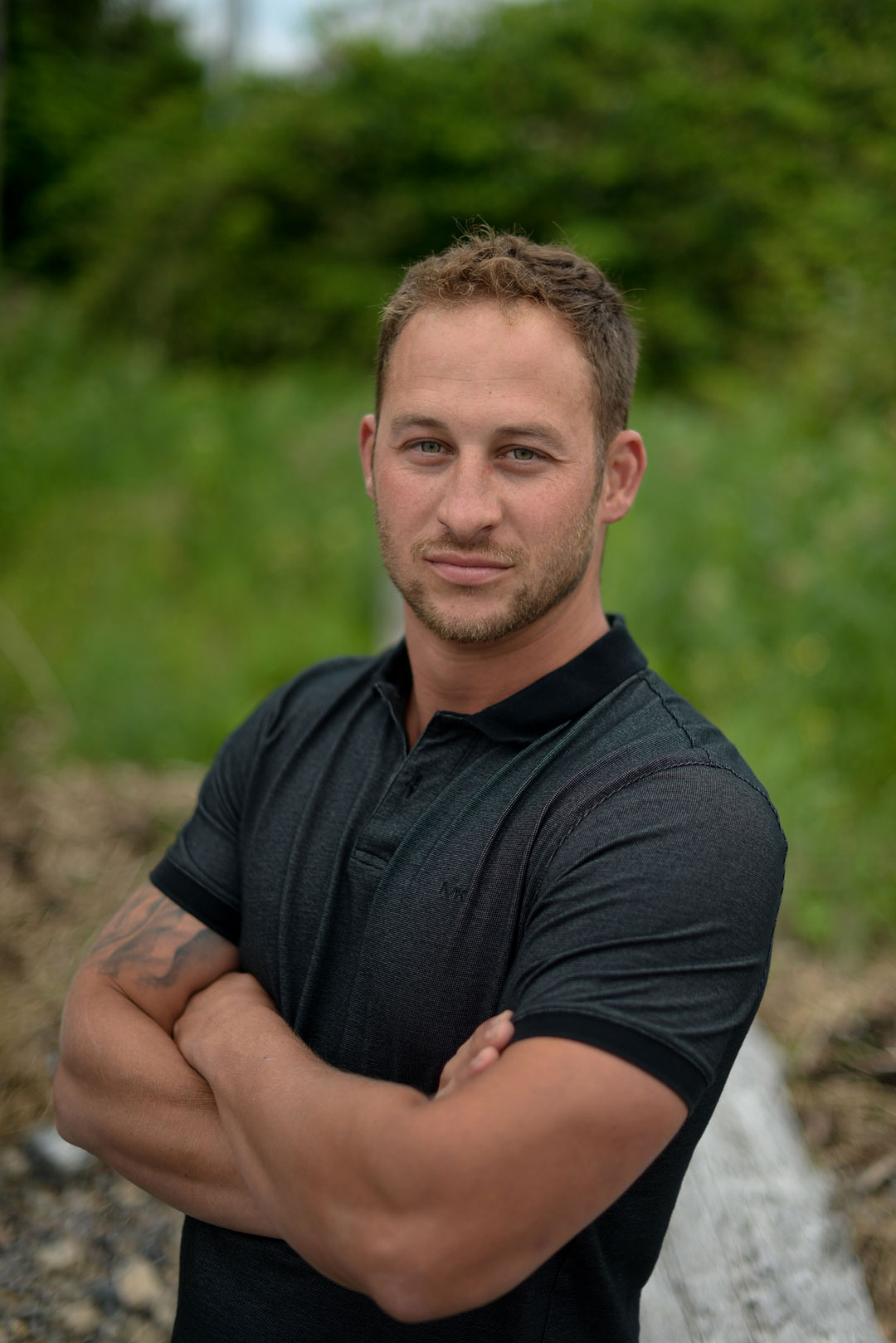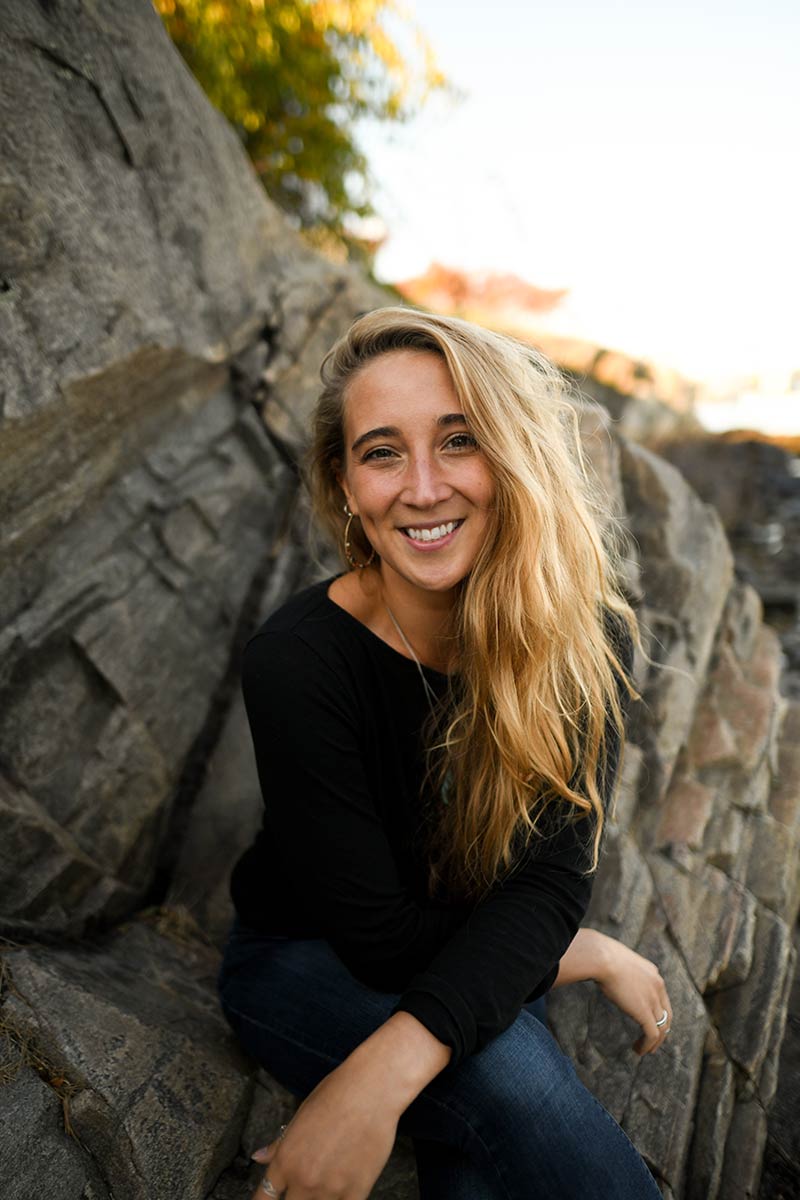 Simone Vitale
Lead Project Designer
A creative, passionate designer of tomorrow's spaces, Simone excels at transforming intangible dreams into strong, actionable designs. After graduating from the University of Maryland with a degree in Landscape Architecture and navigating the corporate world of commercial design, she made the switch to Bayberry & Co. for a chance at designing on a more personal level.
"Landscape Architecture combines my love of the outdoors, with my eye for design and undeniable draw to impart beauty in the world around me," Simone explains, when asked how she got into the field. "Every project at Bayberry presents me with a chance to interact with new and exciting clients, and to have an impact on how people see and interact with their own world."
Ben Stout
Project Manager + Estimator
Along with a wealth of knowledge, Ben brings a resourceful and dynamic energy to the office. With a degree in Landscape Architecture from West Virginia University, he has navigated every realm of the Design-Build field. From designing Koi ponds and even his own Tiny Home, to managing the marketing team of a major developer, Ben possesses a drive to produce detail-oriented work that exceeds client expectations and makes him an undeniable asset to the team.
"I was inspired by the people and their dedication to producing a top-quality product," he responded when asked what drew him to Bayberry & Co. "It's a young, energetic team, and I am proud to be a part of it."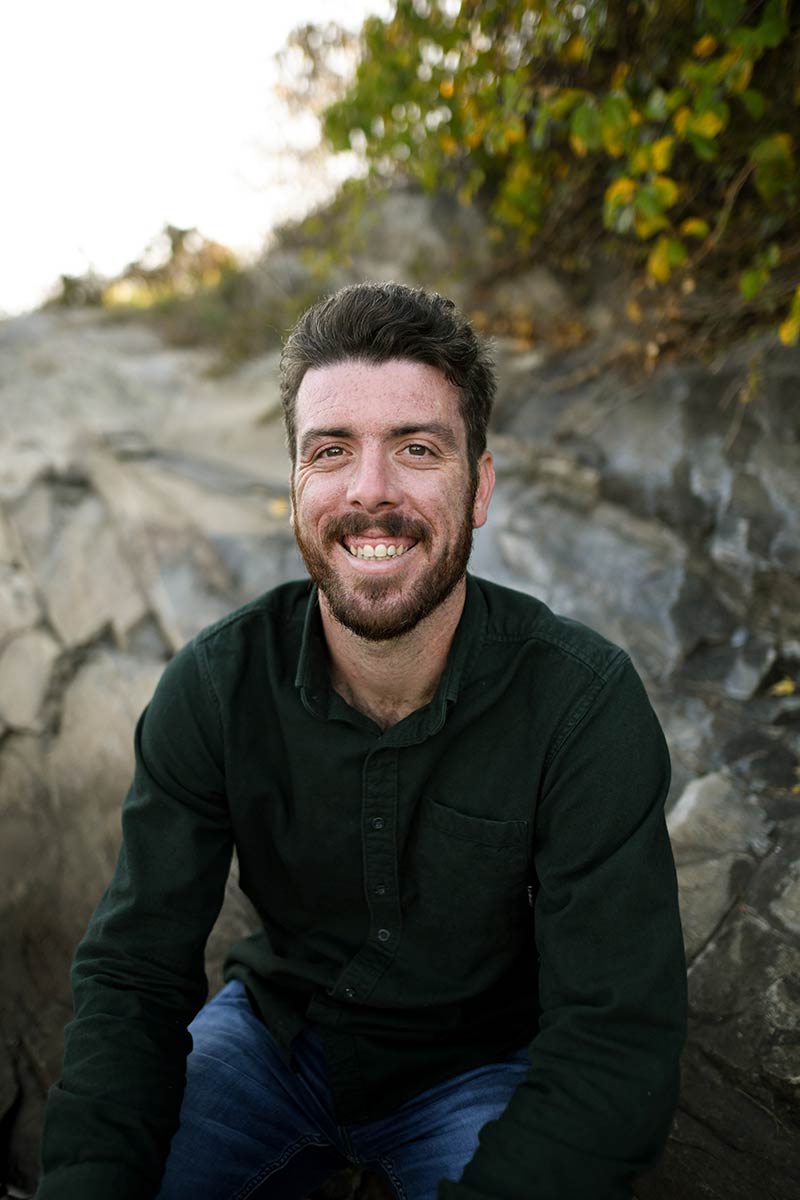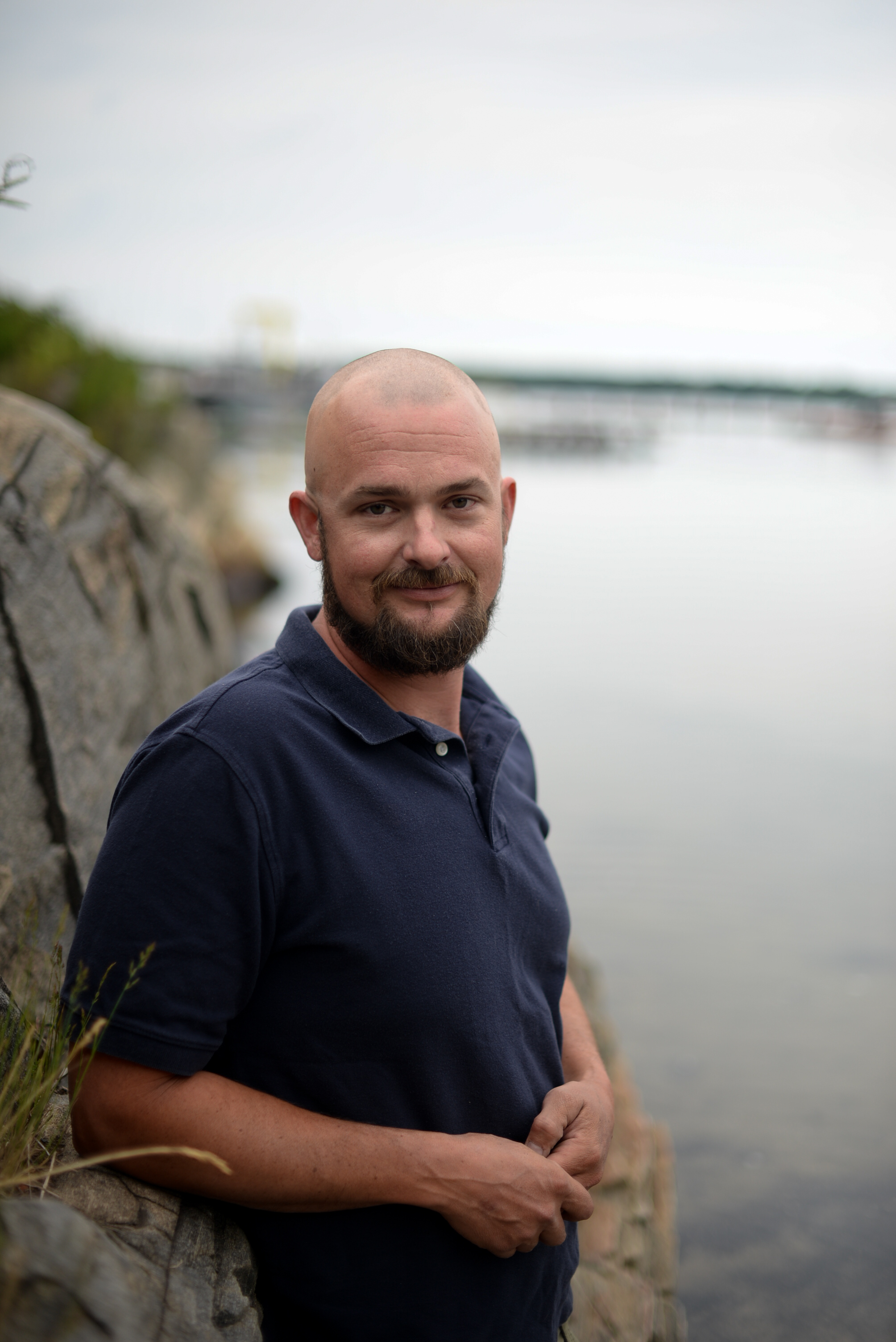 Todd Kuzmitski
Site Foreman + Stone Mason
A stonemason for more than 18 years, Todd made the transition to Bayberry & Co. with an appreciation for their quality and reputation. "I got started in stone when I was losing interest in college," he explained. "I signed on to work for a masonry company in Massachusetts one summer and I was instantly hooked." After learning every aspect of the fine art, including craftsmanship and design of stonework, Todd says he never looked back. "I especially like envisioning what a finished project will look like," Todd says. Searching little known sources to find reclaimed granite for use in his work are among his favorite activities. "You have large stacks of stone and you have to choose them according to the project and it's needs," he said.
Ryan Morrissey
Stone Mason + Landscape Development
Ryan comes to the Bayberry team with over eight years of experience in client focused roles, solidifying his service-focused and diligent attitude. A true jack-of-all-trades, he has a hand in all field operations at Bayberry, from landscape development and masonry, to site maintenance and snow removal. Ryan's intuitive nature and ability to problem solve by thinking quickly on his feet makes him the perfect addition to the team.
"It's a melting pot of hard working, skilled individuals with a fun family vibe," he says. "There doesn't seem to be a job too big or too complex that we as a team can't handle."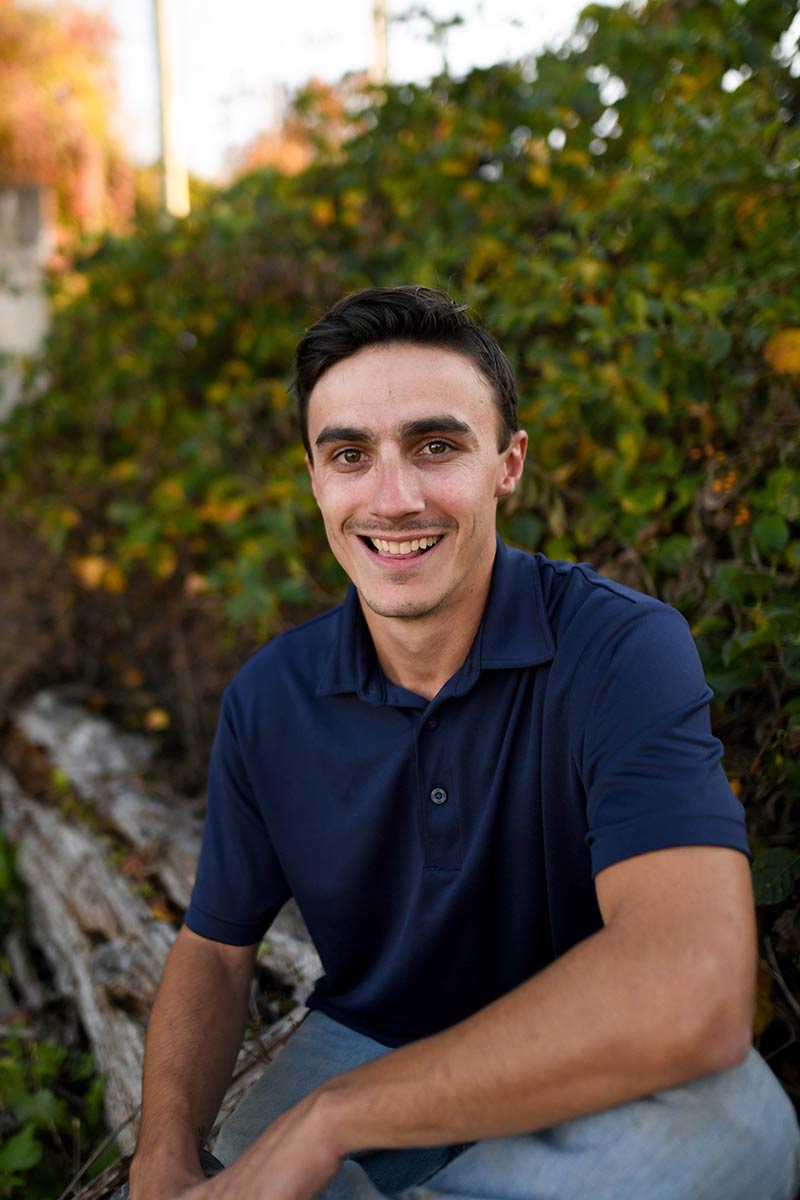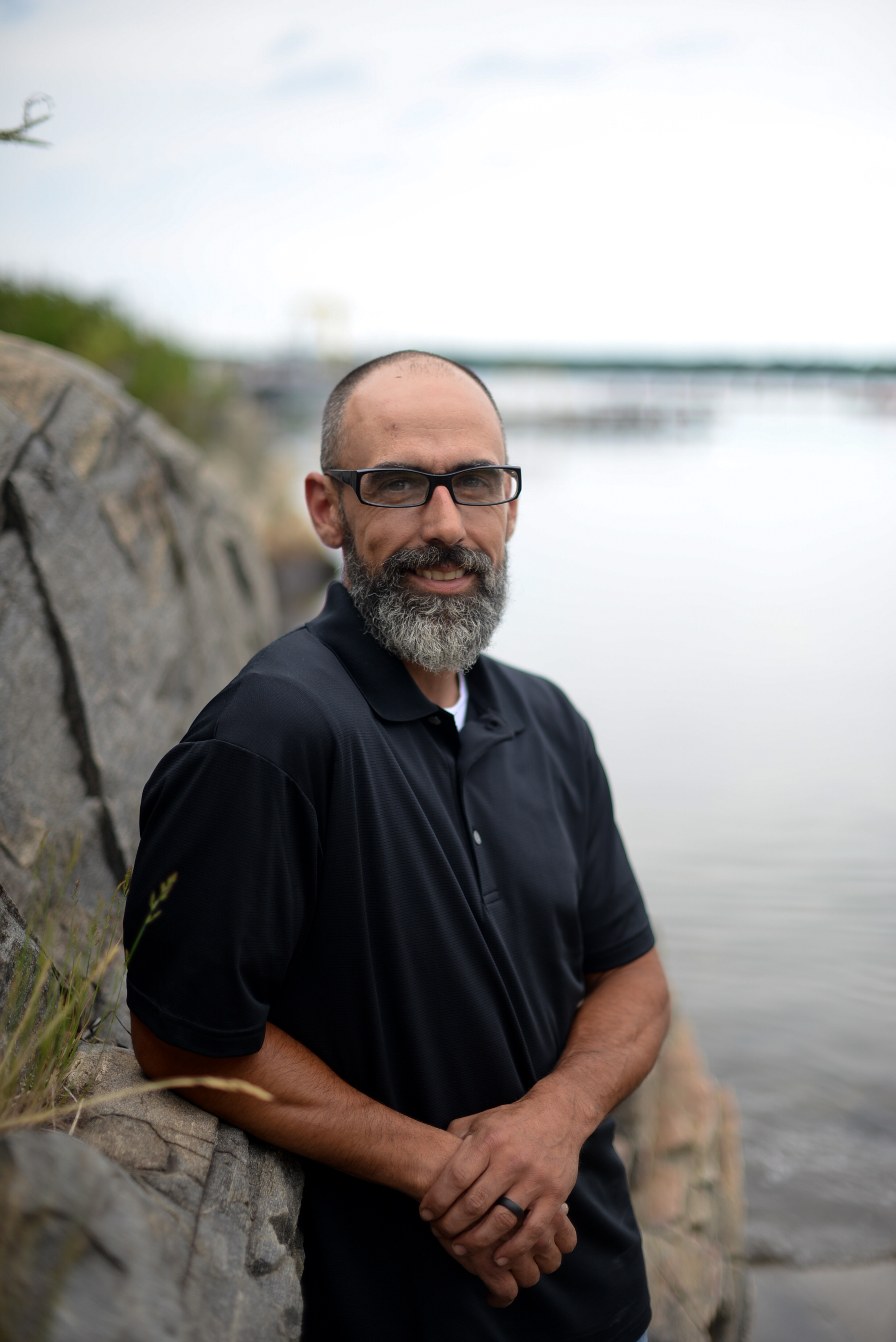 Anthony Cantone
Seasonal Maintenance Manager
Anthony possesses a specialized knowledge base that Bayberry & Co. could not operate without. He has been in the landscaping business for 22 years and even owned his own company for more than half of that time. "I can do the business side of things but what I really love is the work," Anthony explained when asked why he made the switch. "That's why I love it at Bayberry & Co. Everyone here is dedicated to doing great work which, to me, is everything," he said. Anthony does everything from horticulture care and mowing, to seasonal cleanups and anything else under the sun. "I'm an outside guy and I love it all."
Jennifer Blaisdell
Seasonal Color Coordinator / Fine Gardening
Bio coming soon.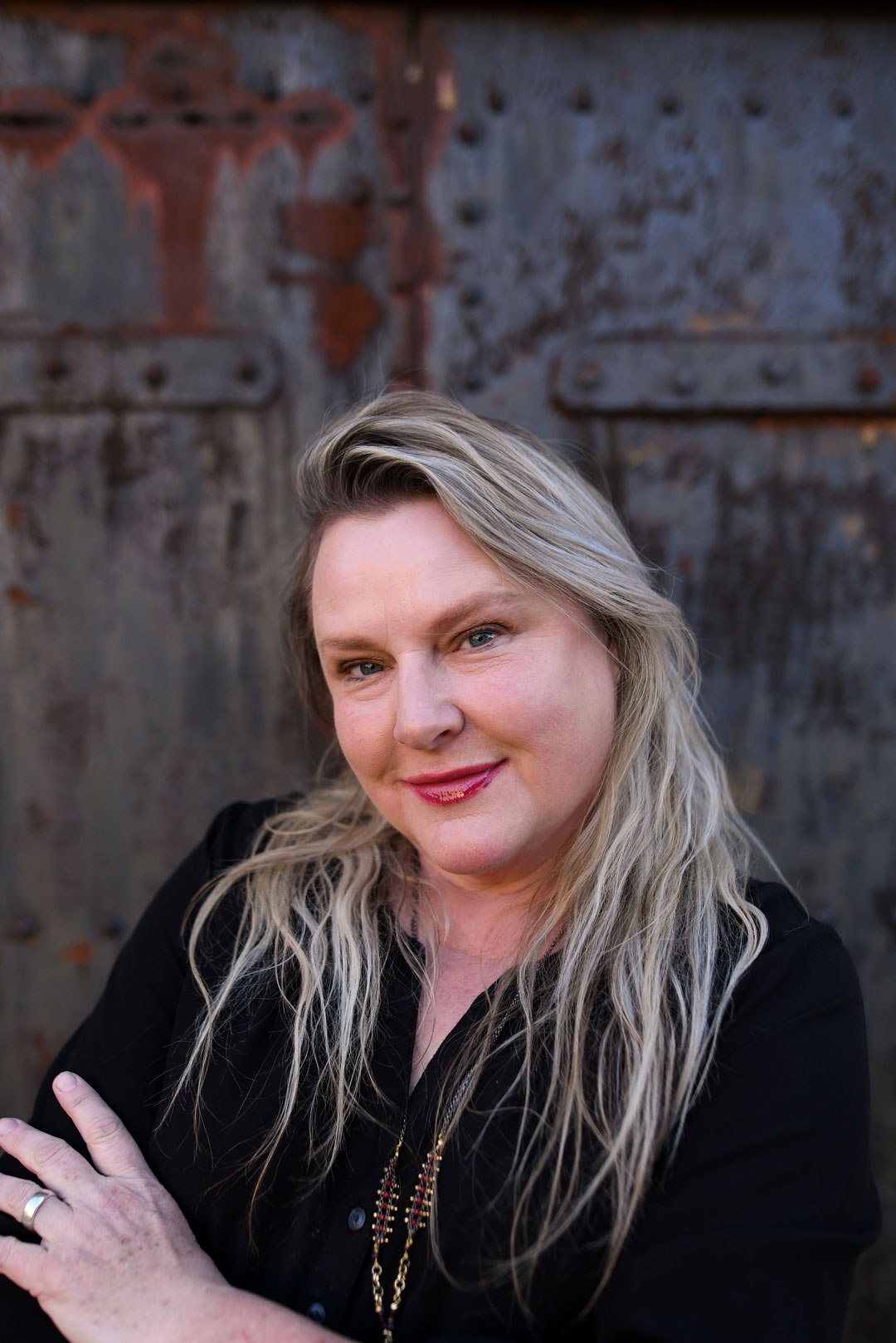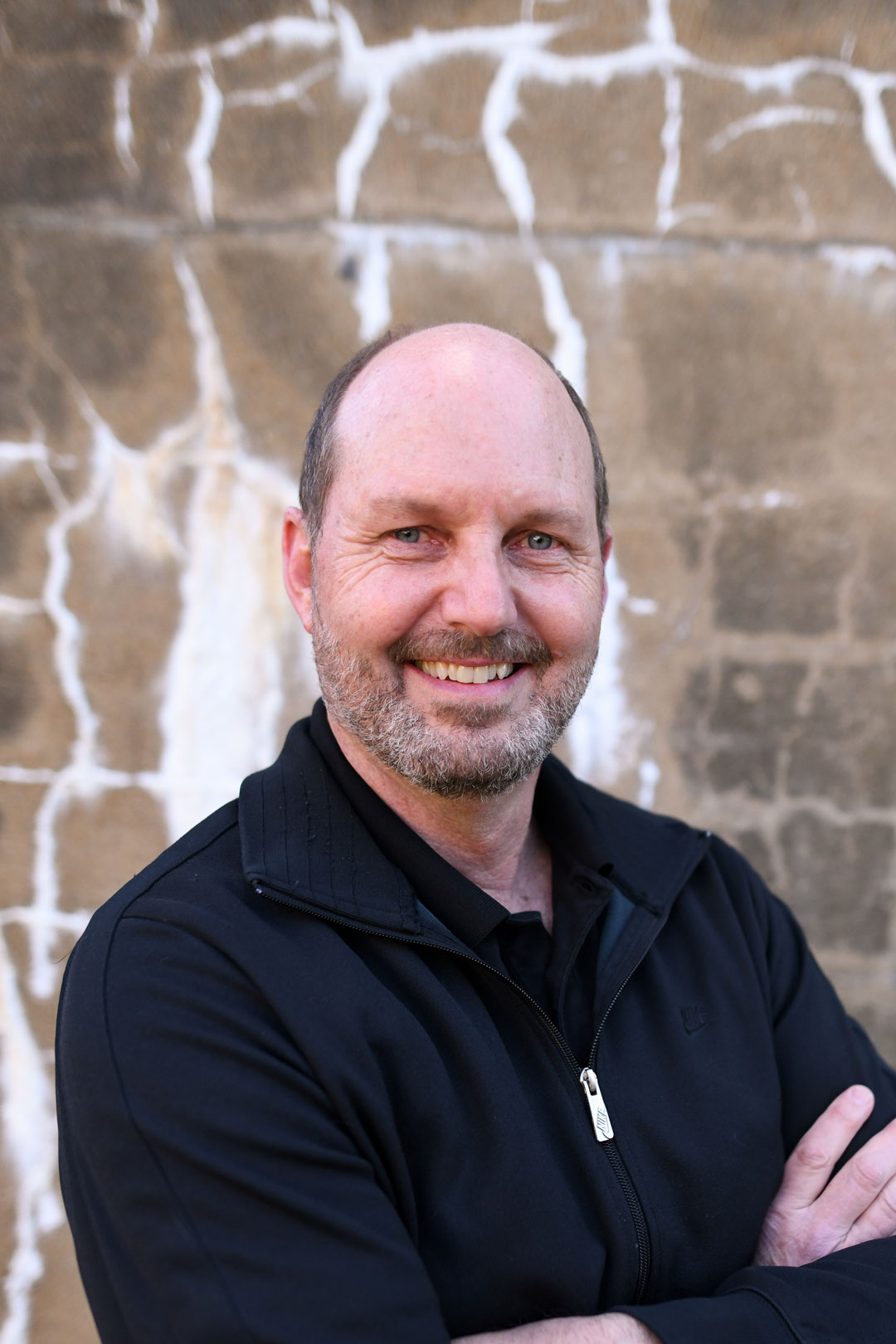 David Warnock
Account Manager – Fine Gardening / Seasonal
Bio coming soon.
Kingsley Birdsall
Lead Fine Gardener
Bio coming soon.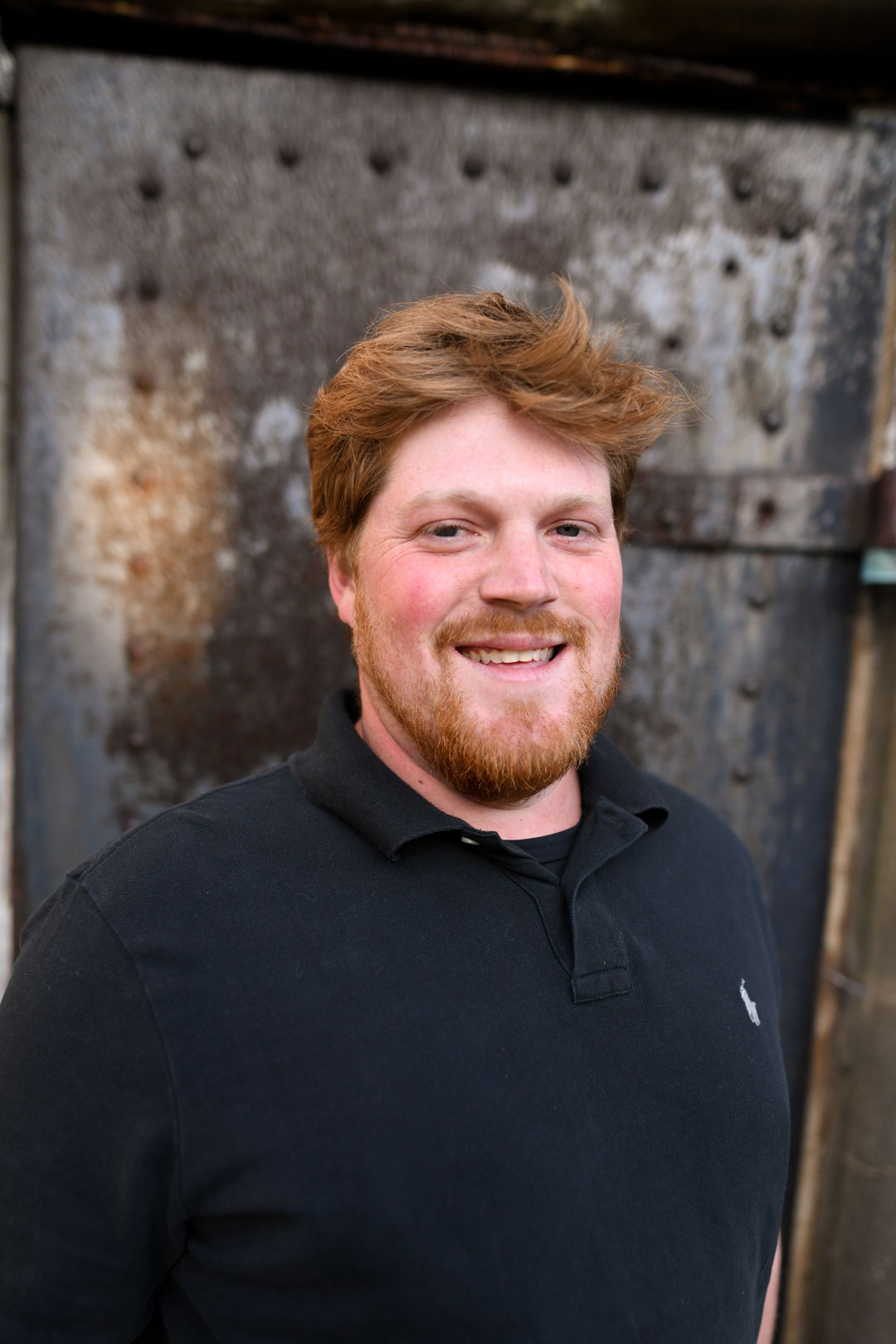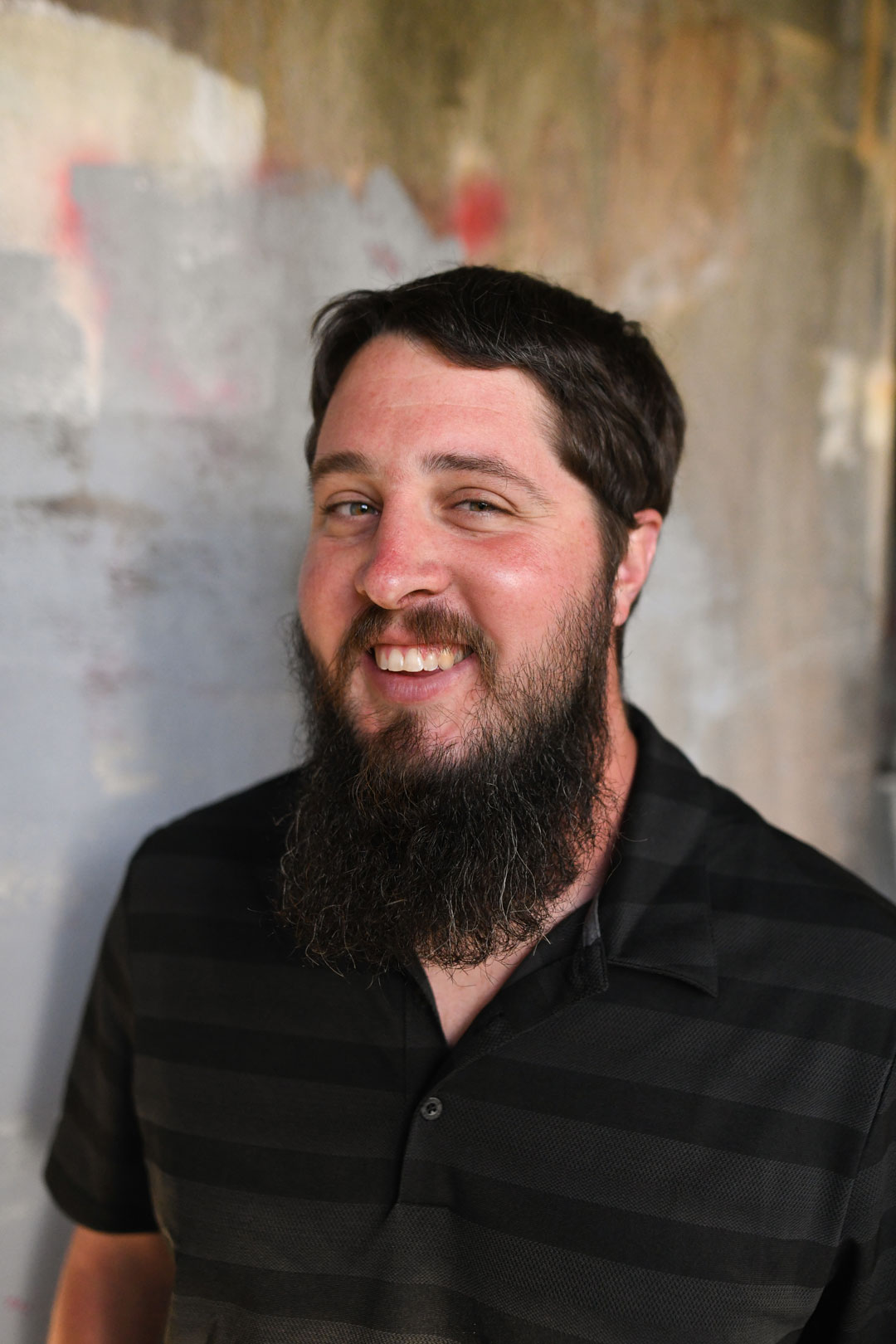 Devin
Rhodes
Seasonal Maintenance Crew Leader
Bio coming soon.
Gloria Bushey
Business Administrator
Bio coming soon.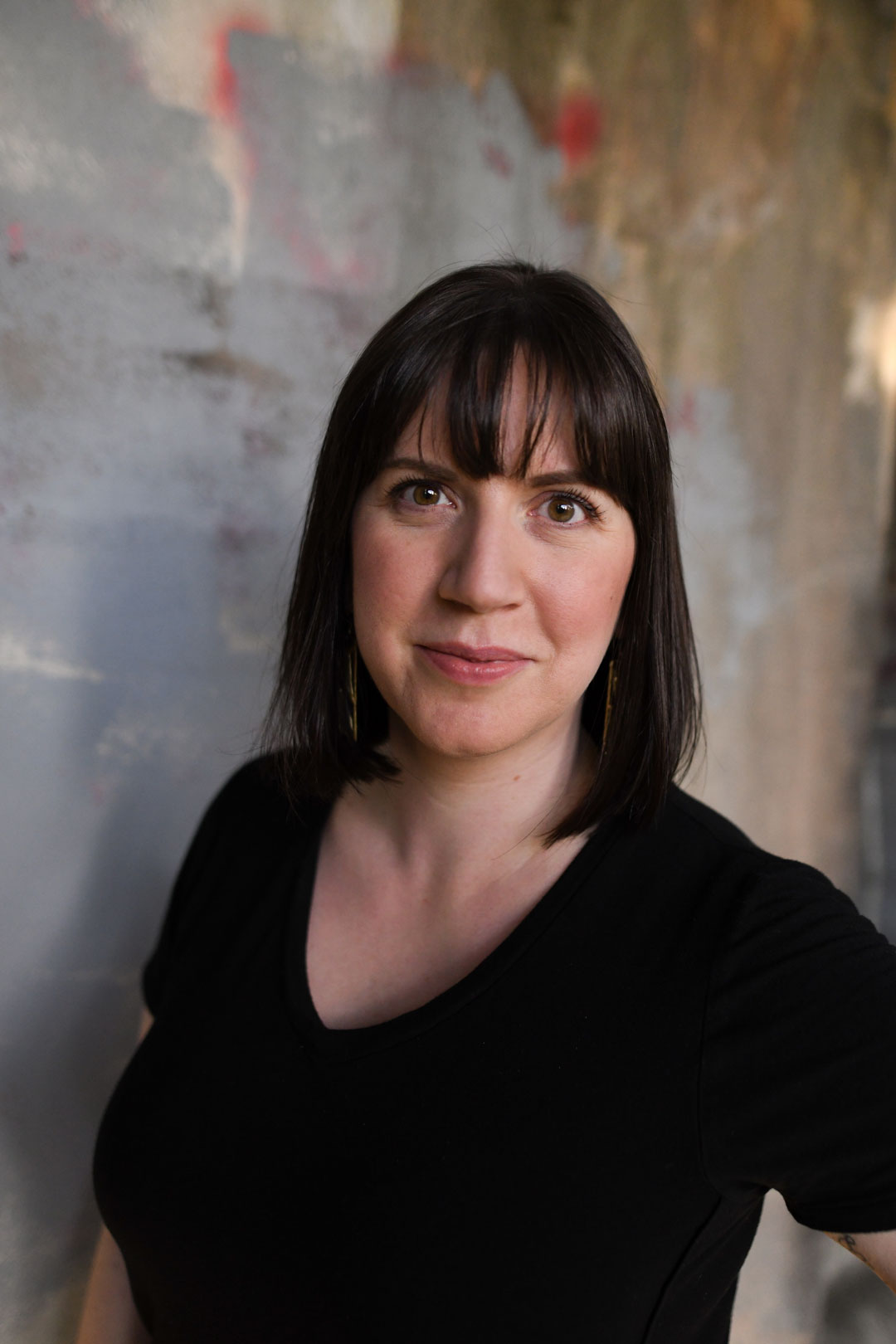 The creation of meaningful outdoor spaces begins with a thorough understanding and analysis of a property's potential in response to a program developed by you the client. As artisans of the landscape, we seek to provide creative, detailed, and beautiful elements to your exterior environment.