"Design is a funny word. Some people think design means how it looks. But of course, if you dig deeper, it's really how it works."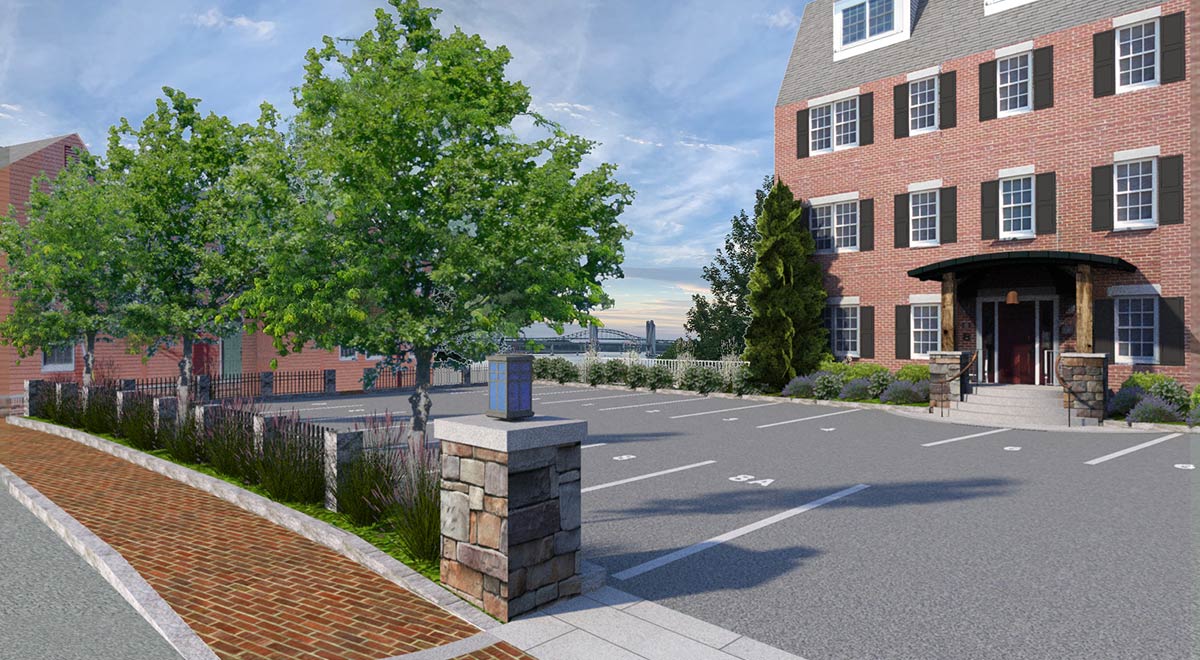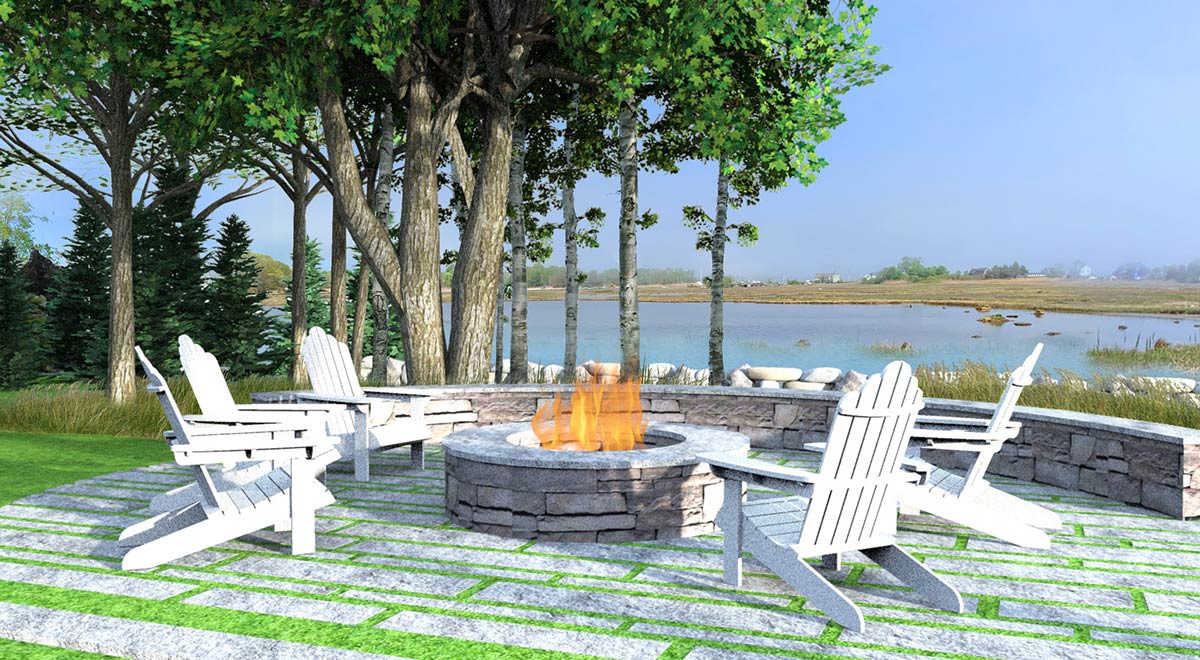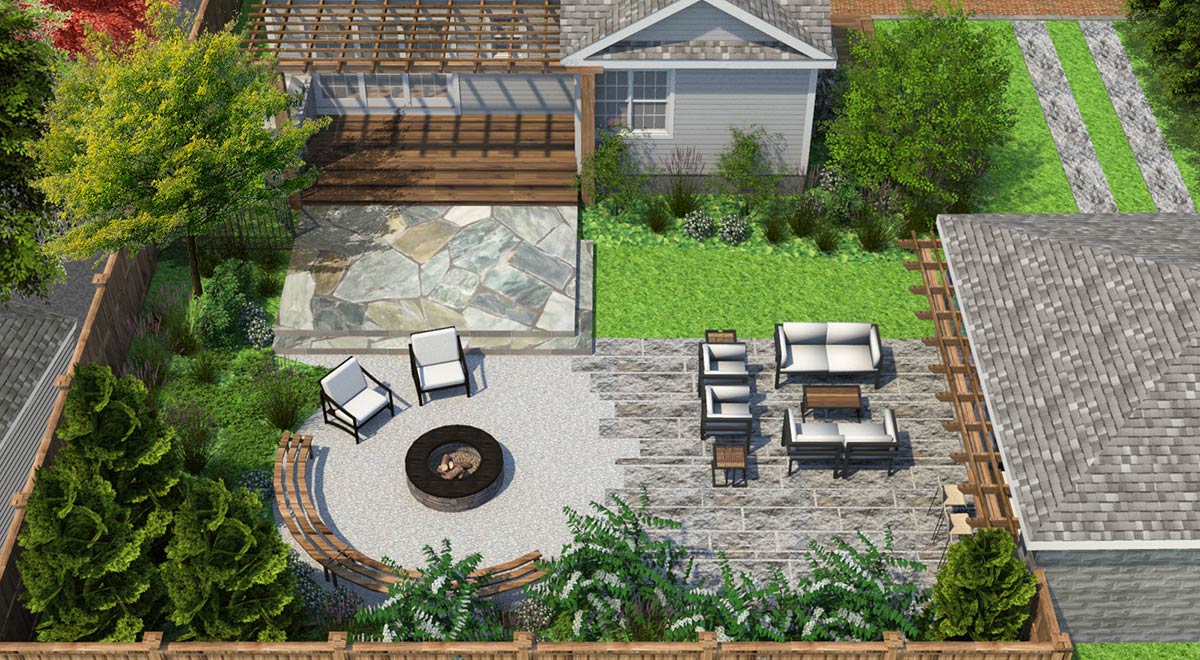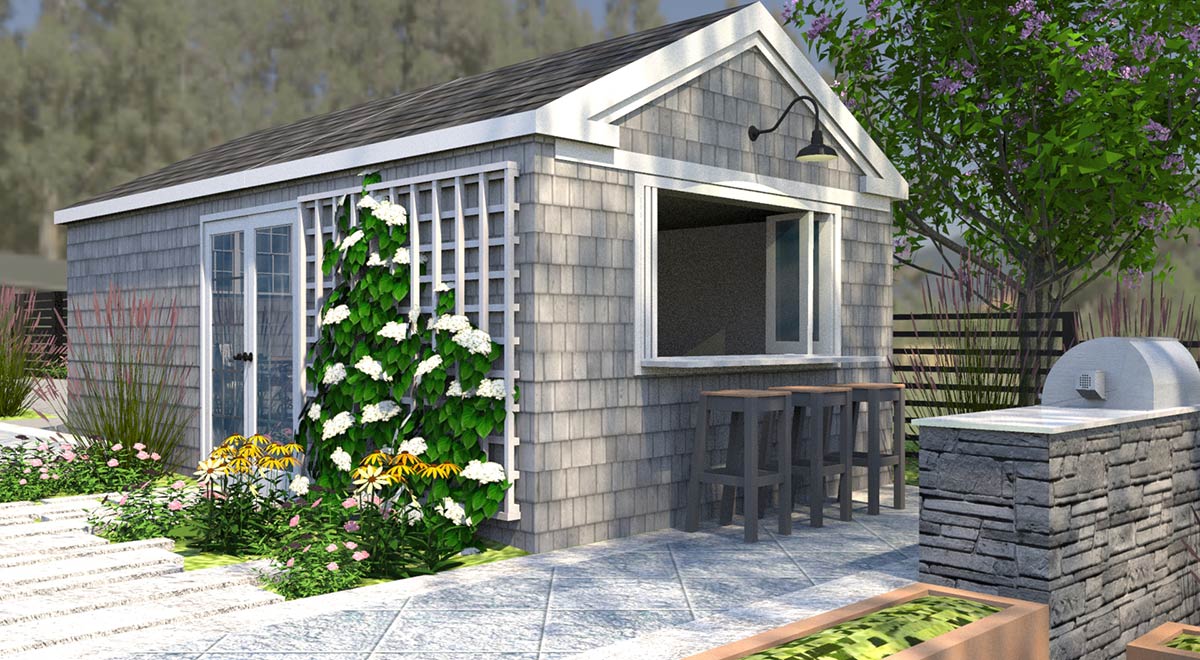 Our Process
While our approach is tailored to each individual project we encounter, the steps we take to ensure an exceptional client experience remain consistent. We take the time to meet with you and learn about your need, putting emphasis on the study and understanding of the site itself. Using this analysis, we develop a concept that reflects your unique style, reviewing the design alongside you in order to explain the intention behind each element. Then, after any tweaks or adjustments, we make your dreams come true with our talented team of stonemasons, carpenters, and landscapers.
Design
As with any artful expression, Landscape Design reflects the aesthetic and expectation of the recipient. A well-designed landscape encompasses all aspects of form, function, focal-points, and flora. We take cues from the architecture, natural site attributes, and the clients themselves to transform their outdoor living space into an extension of themselves. The Bayberry & Co. team is skilled at blending and enhancing both natural and man-made mediums, to create year-round interest. Each individual element is given its time to shine, whether that means a cascade of colorful perennials giving way to red berries, striking against the white blanket of New England winters, or a unique architectural feature that announces itself with a flourish of blooms. This care and attention is what sets Bayberry & Co. apart.
Engineering
Over the years, Bayberry & Co. has built up a body of skilled engineers and permitting professionals to ensure each project receives the attention it needs for a smooth transition into the tangible world. Given the sensitive land that covers much of this region of the country, we find it helpful to bring these specialists in on certain sites to create documents that assist in the approval process by state and local officials.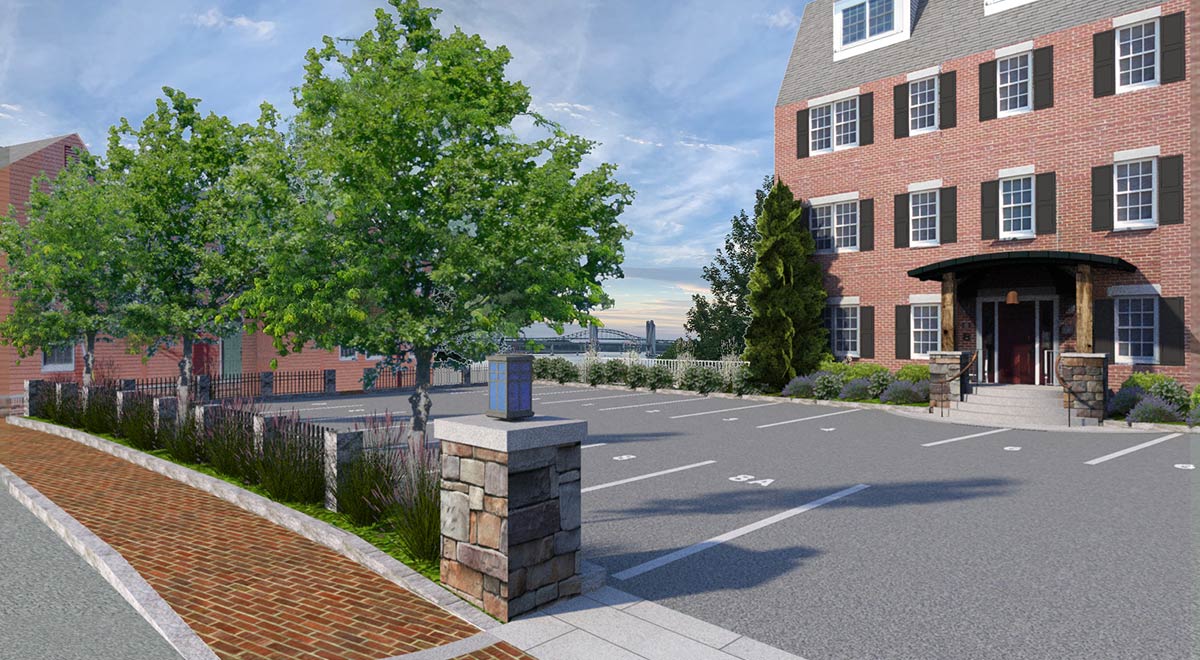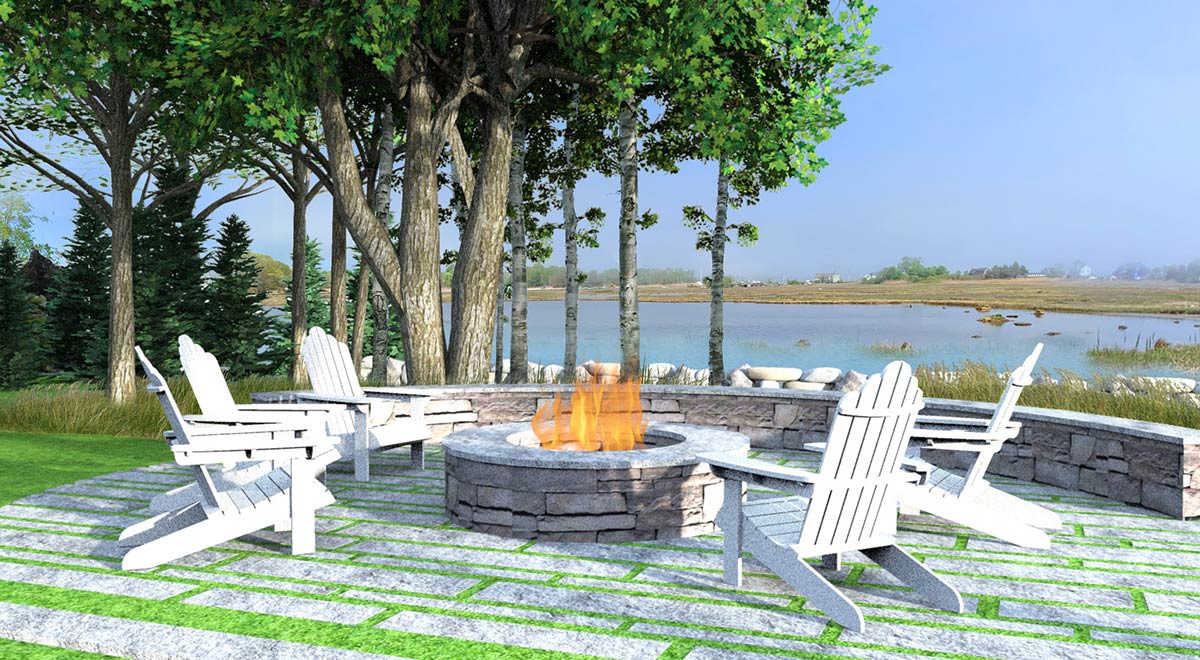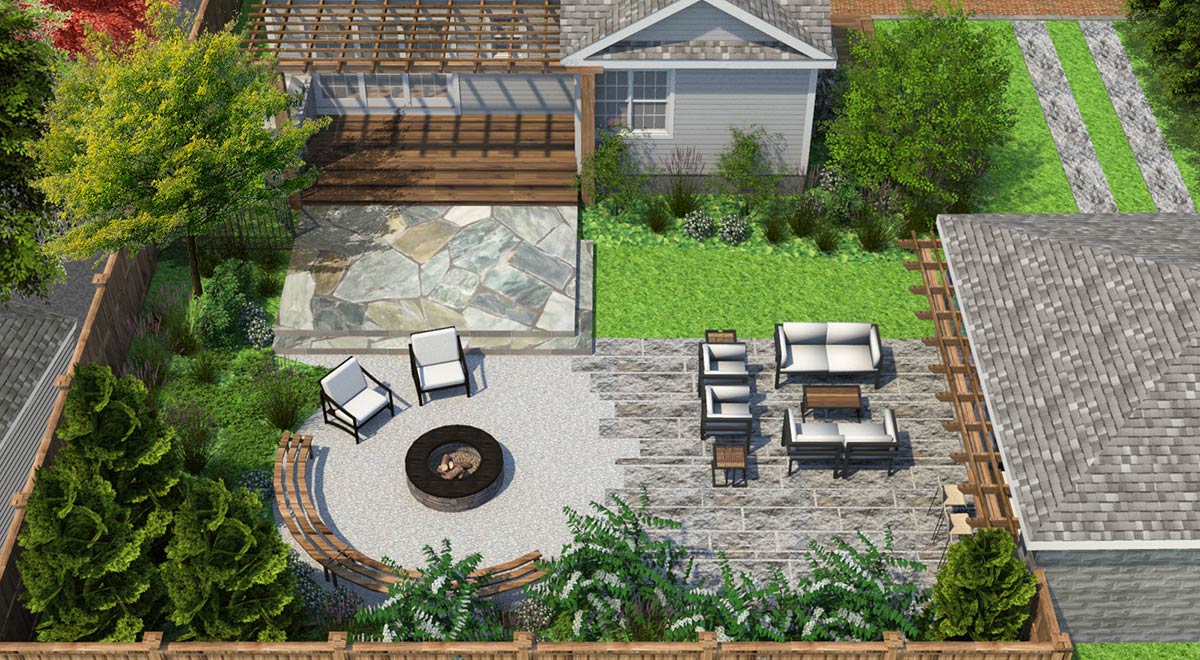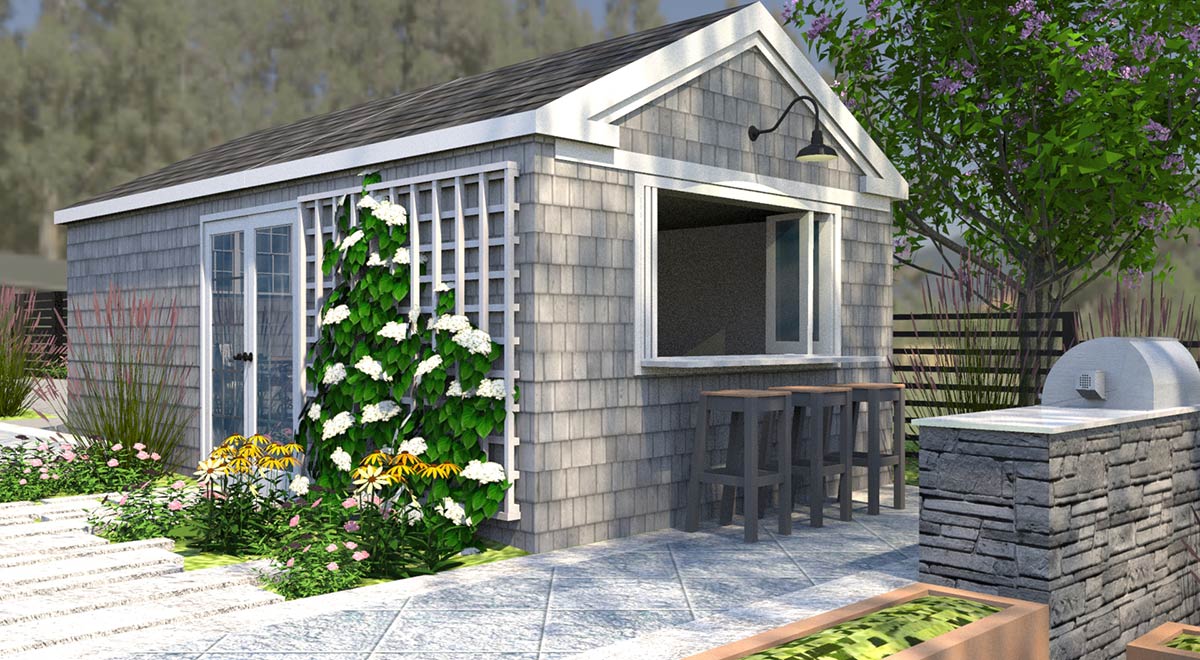 The creation of meaningful outdoor spaces begins with a thorough understanding and analysis of a property's potential in response to a program developed by you the client. As artisans of the landscape, we seek to provide creative, detailed, and beautiful elements to your exterior environment.