At Bayberry & Co. there is more to mowing, pruning and cleaning up properties. We make sure that lawns are mowed –never taking more than 1/3 of the grass blade at a time– to maintain maximum lawn health. We also mow lawns to lengths that are appropriate for the season, making them shorter in the early spring and longer towards late summer so they can withstand dryer conditions. To keep lawns looking their best we sharpen blades as often as weekly depending on use. We also employ environmentally progressive and forward thinking processes such as composted top dressings.
Our maintenance team also works closely with our gardeners and arborists, taking careful note of the general health of the property, noticing unhealthy or diseased plants, trees or grasses. This allows us to make recommendations for remediation.
When we work on a property that experiences health or fungal problems, we thoroughly wash and decontaminate our tools and mowers to reduce the chance of transferring these conditions to other properties. We also work closely with licensed professionals to cater a focused treatment that might involve organic treatments when required.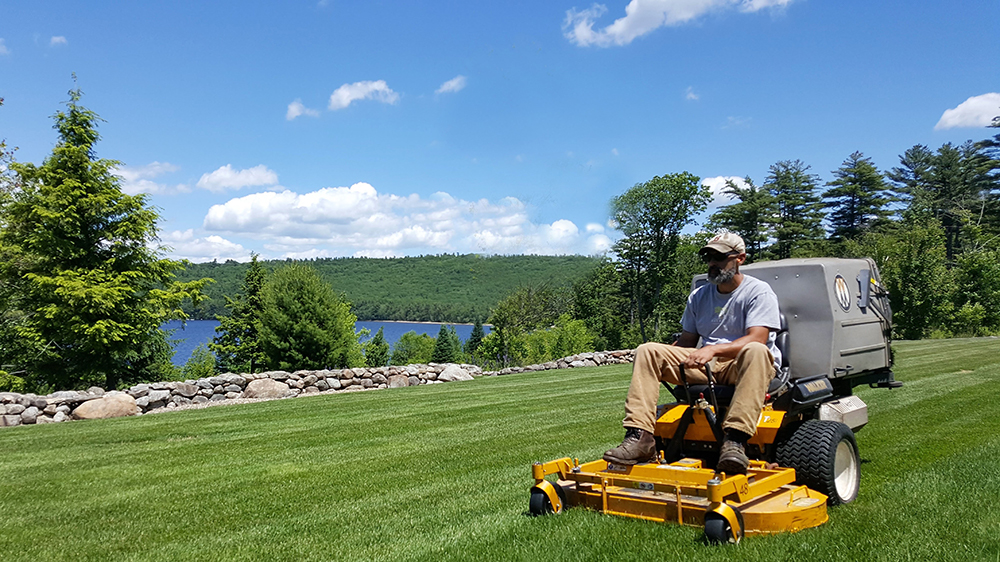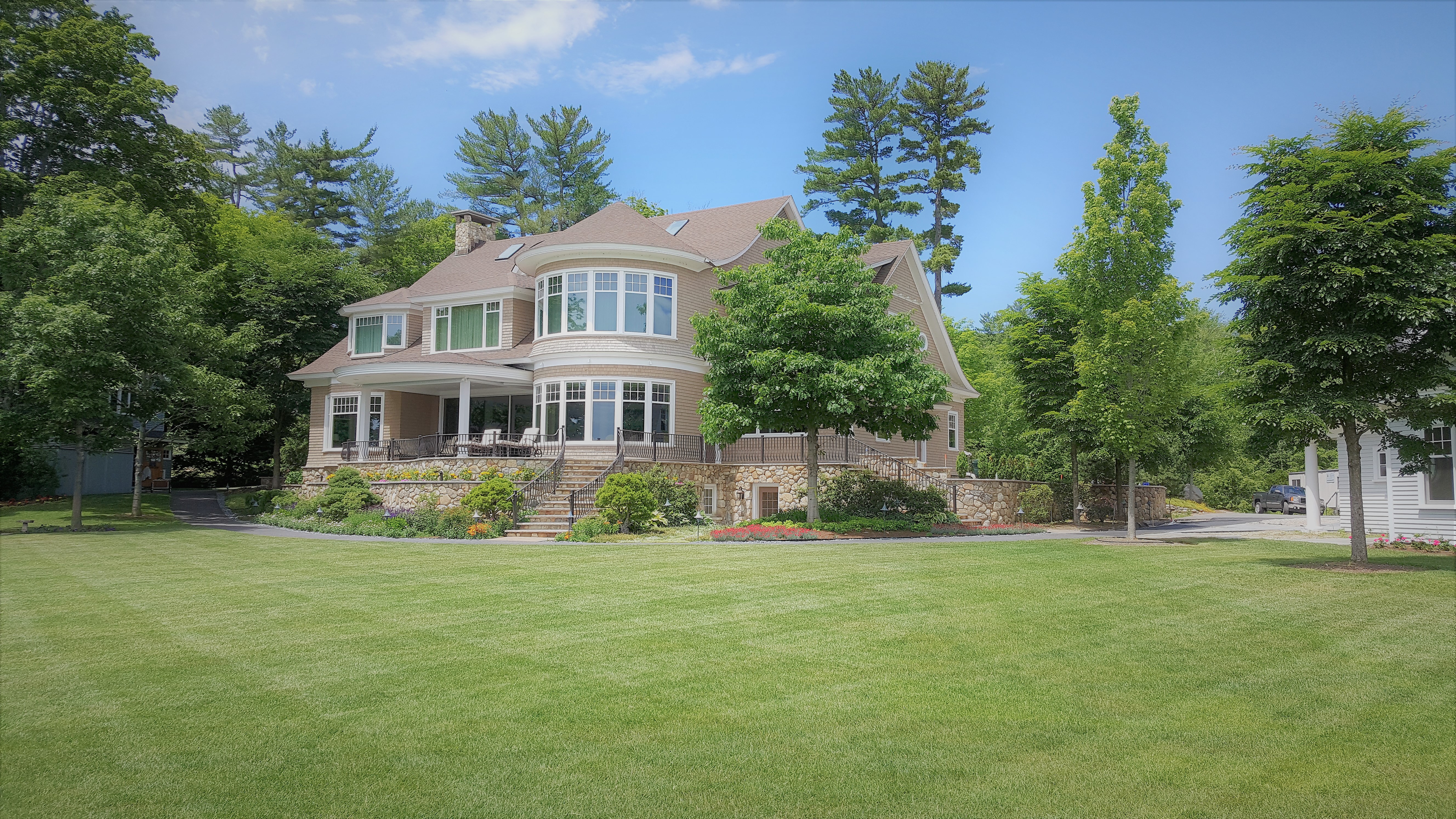 The creation of meaningful outdoor spaces begins with a thorough understanding and analysis of a property's potential in response to a program developed by you the client. As artisans of the landscape, we seek to provide creative, detailed, and beautiful elements to your exterior environment.